REGISTER FOR FREE
in under 1 minute
Dating portal sexxseznamka.cz opens the door to the world, which we all desire
Portal sexxseznamka.cz is the largest erotic dating portal in the country. You don't need to search anymore. You can find exactly what you're looking for here. Thousands of female and male users are looking for fun.
You can find hundreds of women from your area here, who are looking for the same as you - sex and fun.
We aim to connect as many people as possible with others that share their sexual interests and lifestyle. Whatever you like, you can be sure to find here other users that share your desires. Meet people completely discretely from the comfort of your home.
That's our goal.
For whom is our dating portal suited?
For everyone looking for a partner, for people who like sex and sex play. Go wild! Life is an amazing adventure.
Our dating portal is not just about sex, but also about open relationships and shared experience. Finding a new lover has never been this easy.
Go wild! Life is an amazing adventure.
CASUAL MEETING ON THE INTERNET
Our dating portal's goal is to connect users, who have an interest in sex without commitment, or hot sex chatting. Users are looking for casual relationships without too much introduction, brief meetings during business trips and taking a break from normal life. That is why the anonymity of our users is very important to both us and our users. What happens on the portal stays on the portal.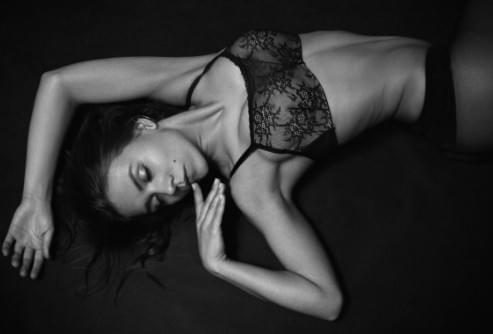 Thanks to the perfectly balanced ratio of genders, anyone can find a date here. 52% of female and 48% of male users!
The administrators of sexxseznamka.cz carefully check all profiles. Thanks to this, you will only find real users here, who want to really meet someone.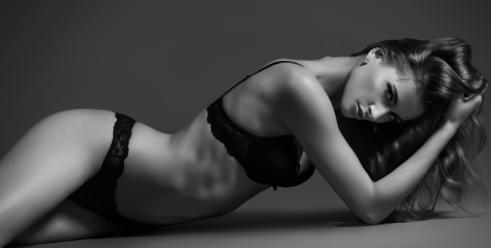 MEETING OPTIONS
Specific options how to meet someone are easy to learn by any user in just a moment. Unlimited private messages, direct searching for suitable partners or "chat roulette" will offer everyone enough options. With smart filters, you can filter users in your vicinity and get an overview about everyone who has the same interests and lives in your city.
BENEFITS OF MEETING ONLINE
Our largest benefit can be considered the fact that every user knows what he wants from the beginning. All users, who register on an erotic dating site and are active, want to experience something new and agree on a casual meet up. Nobody wants to take too much time beating around the bush and go directly to action: sex!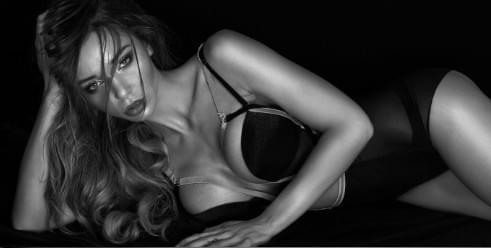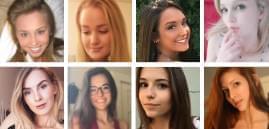 WOMEN ON DATING PORTAL SEXXSEZNAMKA.CZ
Attractive young women that want to meet a new lover!

They are ready for an open and discrete relationship!

They fit your criteria!

They will make sure you feel good!

Have perfect sex with them!
MEN ON DATING PORTAL SEXXSEZNAMKA.CZ
Experienced men that are financially secure!

Men of all ages!

They'll show you the way through life!

They'll show you what it means to live!

They'll charm you and take care of you!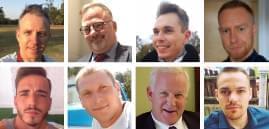 CAROLINE'S EXPERIENCE
"After breaking up with my ex, I didn't want to get into another serious relationship, but I missed sex. My friend recommended to me this site. During my first week, I got maybe 15 messages from guys and I now have a casual relationship with two of them. I don't miss anything now."

DANIEL'S EXPERIENCE
"I was looking for a dating site just like this. Thanks to my workload, I can't meet such beautiful and young girls anywhere else. I've been looking for a girl for casual sex for a long time. On this dating site, I finally found her. Of course I met also a lot of girls that only promised things and nothing happened, but after 14 days, I finally found a super horny girl. Can recommend!"
Don't miss this unique opportunity!
×
At sexxseznamka.cz you can find a friend for a casual chat or a hot flirt maybe even today! Sign up today and try this unique possibility of getting closer to each other.
Register for free

Write and read messages

Search for people in your location
Completely anonymous

Real women and men

Contact guaranteed
Free registration